Parkinsons
Membership Number: AJC143
To try and improve the quality of life of those suffering from Parkinsons and their carers. To educate and raise awareness of the public and to support research into Parkinsons.
Volunteer Role
To assist in our many activities, including fund-raising.
Volunteer Commitment
A few hours occasionally.
Bisley
Westbourne Avenue
Bagatelle Lane
St Saviour
JE2 7TJ
t: 01534 737128
f: (01534) 737128
e: kenmargjsy@gmail.com
w: http://www.parkinsons.org.uk
Chairlady: Mrs Eileen Smith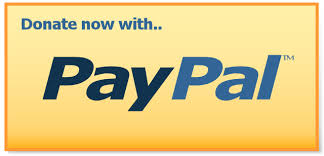 Make a Donation
If you would like to donate money to Parkinsons please select an amount below.
All donations are anonymous and securely handled for The Association of Jersey Charities by Paypal. Please contact the administrator if you would like to inform the charity of your identity or if you have any additional questions.