Jersey Humane Society
Membership Number: AJC195
Jersey Humane Society award medallic or ephemeral awards to individuals to provide formal recognition of individual acts of gallantry, courage and self sacrifice in saving or attempting to save life.
Awaiting Details
Awaiting Details
Awaiting Details
: Awaiting Details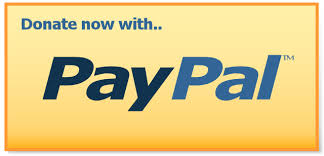 Make a Donation
If you would like to donate money to Jersey Humane Society please select an amount below.
All donations are anonymous and securely handled for The Association of Jersey Charities by Paypal. Please contact the administrator if you would like to inform the charity of your identity or if you have any additional questions.