Variety Sailing Trust
Membership Number: AJC214
The Variety Sailing Trust aims to promote leisure and social opportunities for the Island's physically and psychologically disabled citizens within a seafaring environment. They utilize adapted sailing and motor vessels to offer pleasure, training and integrative socialisation opportunities at sea and ports of call.
Awaiting Details
Awaiting Details
Awaiting Details
t: 01534 867212
e: paulmpinel@gmail.com
Secretary: Paul Pinel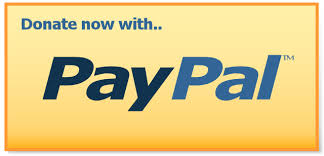 Make a Donation
If you would like to donate money to Variety Sailing Trust please select an amount below.
All donations are anonymous and securely handled for The Association of Jersey Charities by Paypal. Please contact the administrator if you would like to inform the charity of your identity or if you have any additional questions.