After Breast Cancer Support Group
Membership Number: AJC225
The After Breast Cancer Support Group (ABC) was formed in 1999 by ordinary women who themselves have experienced breast cancer.

If you are at any stage of breast cancer and would like to meet women with experiences similar to your own then please contact us. We meet on the last Wednesday of the month except December. Meetings start at 7.30pm and are held at The Oasis, Suite 2.13, The Lido Medical Centre, St. Saviours Road. JE2 7LA. Everyone is welcome to attend the meetings, which start at 8pm and last for an hour or so.

Please call our dedicated Information Line on 07797 814522.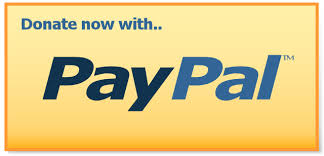 Make a Donation
If you would like to donate money to After Breast Cancer Support Group please select an amount below.
All donations are anonymous and securely handled for The Association of Jersey Charities by Paypal. Please contact the administrator if you would like to inform the charity of your identity or if you have any additional questions.