Jersey Over 50's Activities & Social Club
Membership Number: AJC297
To enrich the lives of older people through various activities to help body and mind.
16 Bel Royal Court
St Lawrence
JE3 1LP
t: 01534 863197
e: rose.luce@live.co.uk
Treasurer: Rose Luce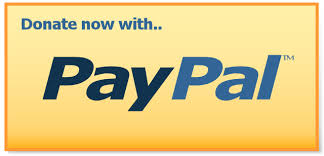 Make a Donation
If you would like to donate money to Jersey Over 50's Activities & Social Club please select an amount below.
All donations are anonymous and securely handled for The Association of Jersey Charities by Paypal. Please contact the administrator if you would like to inform the charity of your identity or if you have any additional questions.