Jersey Nyalkinyi Communities
Membership Number: AJC387
To raise funds to establish a farm that will ultimately become self-sufficient and that will contribute towards the development of a feeding programme for vulnerable children in the Nyalkinyi area of Kenya. To raise funds to contribute towards the development and sustainability of a health clinic established in the Nyalkinyi area of Kenya. To raise funds for the purposes of providing general support and assistance to communities in the Nyalkinyi area of Kenya as may be deemed appropriate by the Committee.
30 Great Union Road
St Helier
JE2 3YA
t: 01534 721672
e: jerseynyalkinyicommunities@gmail.com
w: http://www.jnccharity.org
Chairman: Antoinette Davies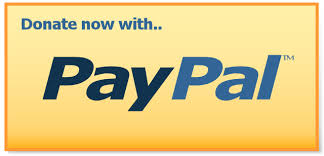 Make a Donation
If you would like to donate money to Jersey Nyalkinyi Communities please select an amount below.
All donations are anonymous and securely handled for The Association of Jersey Charities by Paypal. Please contact the administrator if you would like to inform the charity of your identity or if you have any additional questions.