Jersey in Transition
Membership Number: AJC391
To support transition within the Island from present form to one less reliant on fossil fuels. To find ways of creating a more sustainable, less wasteful society.
Rock Bay
La Grande Route de la Cote
St Clement
JE2 6FS
e: geoff@localdial.com
Treasurer: Geoff Pirouet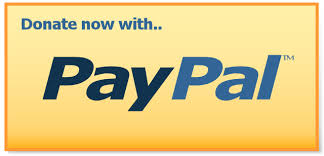 Make a Donation
If you would like to donate money to Jersey in Transition please select an amount below.
All donations are anonymous and securely handled for The Association of Jersey Charities by Paypal. Please contact the administrator if you would like to inform the charity of your identity or if you have any additional questions.