Royal Commonwealth Society - Jersey Branch
Membership Number: AJC415
The main object of the Branch may be summarised to promote interest in, and knowledge of, the peoples, countries and cultures of the Commonwealth.
Canada Cottage
La Grande Route de St Martin
St Saviour
JE2 7JA
t: 01534 855000
e: setaylorcancott@gmail.com
Branch President: Dr Susan Taylor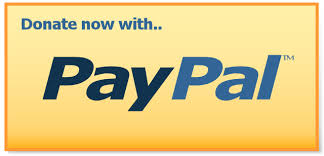 Make a Donation
If you would like to donate money to Royal Commonwealth Society - Jersey Branch please select an amount below.
All donations are anonymous and securely handled for The Association of Jersey Charities by Paypal. Please contact the administrator if you would like to inform the charity of your identity or if you have any additional questions.