Janvrin Parent Teacher Partnership
Membership Number: AJC461
To raise funds to support school activities. To ensure that funds raised through the JPTP are designated for use and resources that best serve the interests and needs of the children at Janvrin School.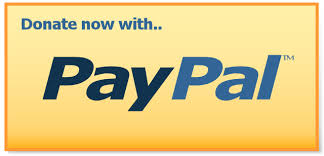 Make a Donation
If you would like to donate money to Janvrin Parent Teacher Partnership please select an amount below.
All donations are anonymous and securely handled for The Association of Jersey Charities by Paypal. Please contact the administrator if you would like to inform the charity of your identity or if you have any additional questions.