Dyslexia Jersey Limited
Membership Number: AJC462
The express objective is to raise the awareness of Dyslexia. We aim to refocus our energy on better education for educators, for businesses and families, to support them in supporting many more dyslexic individuals in the future.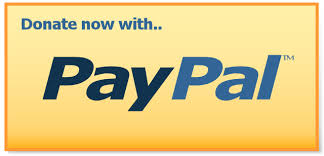 Make a Donation
If you would like to donate money to Dyslexia Jersey Limited please select an amount below.
All donations are anonymous and securely handled for The Association of Jersey Charities by Paypal. Please contact the administrator if you would like to inform the charity of your identity or if you have any additional questions.