Radio Lions Hospital Broadcasting Service
Membership Number: AJC68
To provide entertainment and visit patients in the Jersey Group of hospitals and other residential homes.
Volunteer Role
Visiting listeners on the wards, fund-raising, assisting with programme preparation and, after training in technical techniques, presentation of programmes.
Volunteer Commitment
Flexible by arrangement. Broadcasting is usually in the evenings and on a Saturday lunchtime.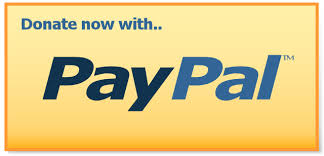 Make a Donation
If you would like to donate money to Radio Lions Hospital Broadcasting Service please select an amount below.
All donations are anonymous and securely handled for The Association of Jersey Charities by Paypal. Please contact the administrator if you would like to inform the charity of your identity or if you have any additional questions.