Committee
The day to day running of the Association is in the hands of the elected Officers, but any important decision is taken by the Association members themselves at ad hoc meetings called by either the Committee or at least 10 members

The Officers of the Association are as follows:
Committee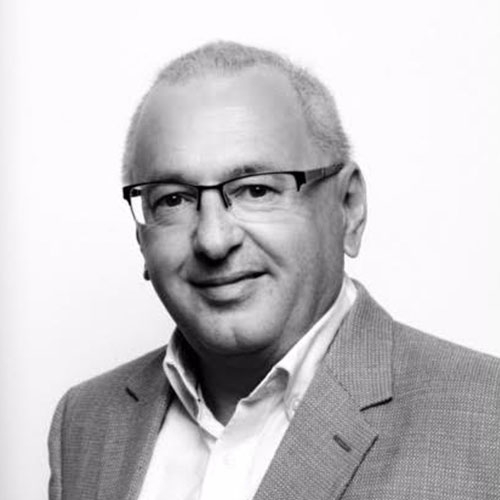 Kevin Keen
Chairperson
Kevin Keen MBA FCCA FCMA Cdir, has almost 50 years of business experience in Jersey much of it at a senior level. These roles included Finance Director of Le Riche Group, Managing Director of Jersey Dairy, Chairman of Jersey Water and Chief Executive of Jersey Post. In addition to his voluntary role at AJC he serves on the boards of a number of companies operating in the Channel Islands.
Kevin has also been involved with many Jersey charities and not for profits over the years including President of the Jersey Chamber of Commerce , Honorary Financial Advisor to the Jersey Heritage Trust, Honorary Treasurer of Family Nursing & Home Care, Treasurer and Trustee of Durrell Wildlife Conservation Trust, Interim Chief Executive of Durrell and JSPCA.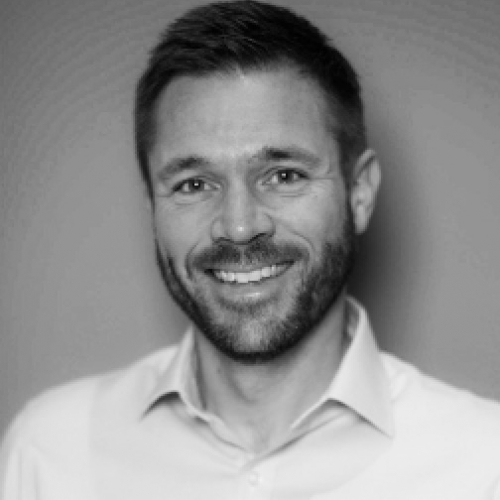 Marcus Liddiard
Deputy Chairperson
Marcus Liddiard is an experienced commercial and operations director. He has spent much of his career working in the Intellectual Property industry most recently as Director of Commercial & Pricing at CPA Global (a multinational Intellectual Property software, services and data business headquartered in Jersey). He also has an interest in sustainability (and has just completed a certificate in Business Sustainability Management with the University of Cambridge) to complement his background in life sciences (he holds a first class honours in Zoology from the University of Aberdeen). Marcus' biggest passions are problem solving, adventurous pursuits and his family.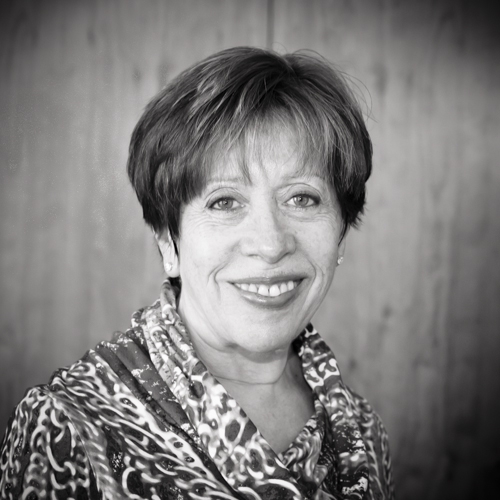 Liz Le Poidevin
Honorary Secretary
Liz Le Poidevin has volunteered with the AJC since 2007. Liz was educated in the UK and read social sciences at London University, including economics, government and social policy.
Liz's career was in the finance industry, she was a shareholder and director of the Abacus Financial Service Group and latterly Fiduciary Services Director with RBC, with responsibility for the work of international multi generation families plus management of the business. Liz is a fellow of the Chartered Governance Institute and past member of the Society of Trust and Estate Professionals. She is also a qualified mediator.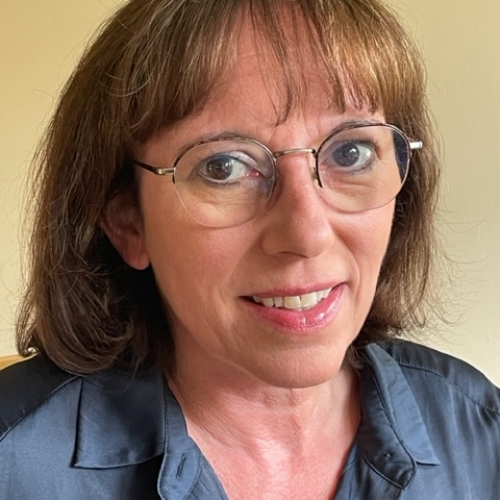 Sue Hamon
Treasurer
Sue Hamon is a Chartered Certified Accountant who has worked as a commercial accountant for over 25 years. Sue is the Finance Director of Jersey Dairy where she enjoys the challenges of accounting for a Statutory co-operative and manufacturing business. Prior to her role at Jersey Dairy Sue has also held key finance positions in a wide range of Jersey and international organisations including The Channel island Co-operative Society, Whitmill Trust, Jersey Post and the Guiton Group. Sue is a keen advocate of Jersey, its environment, its dynamism and its people. Joining the AJC as honorary treasurer in 2022, Sue's desire is to use her lifelong love for her island and her accounting skills for the benefit of AJC members and the executive team.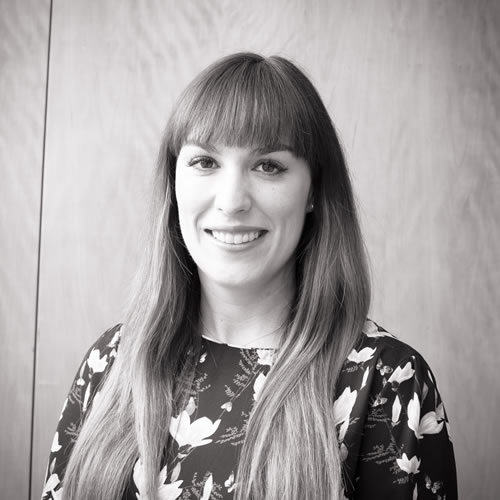 Nichola Brennan
Committee Member
Nichola is a Jersey advocate with over 15 years' experience of advising in respect of Jersey trusts, foundations and companies in a private wealth context. She has worked for leading offshore lawfirms Mourant and Carey Olsen and currently leads Appleby's Private Client & Trusts team in Jersey.
Nichola's practice includes advising on the establishment and administration of charities and registration of charities under the Charities (Jersey) Law 2014 (as amended). Nichola joined the Association in 2019 as she wanted to put her legal skills to use for the benefit of the sector. She served as honorary secretary from 2019-2023.
Nichola is also a committee member of the Jersey branch of the Society of Trust and Estate Practitioners and a member of the trusts law, foundations law and charities law working groups.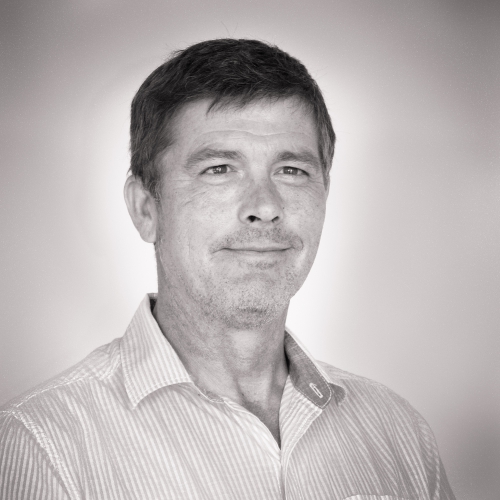 Simon Larbalestier
Committee Member
Simon Larbalestier is an Associate Director at RBC, where he has worked since 2004. Previously for 10 years with Barclays, and a short period contracting. He has many and varied qualifications in the areas of accountancy, finance and IT. He originally joined the AJC committee in 2010, as honorary secretary. In 2019 Simon stepped down as secretary but remains as a committee member. As well as his committee work for the AJC, he is on the committee of The Jersey Sports Association for the Disabled (JSAD), and is currently chairman of the Jersey Special Gymnastics Club.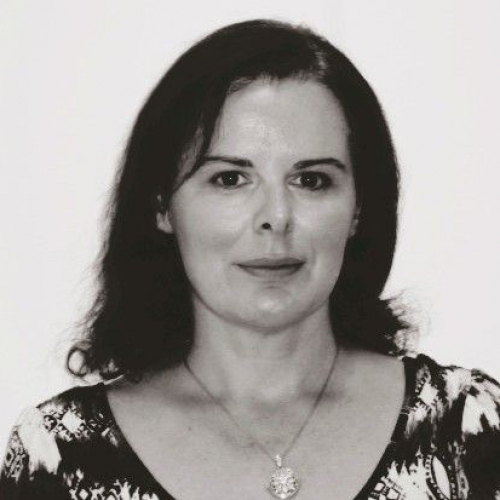 Jill Ryan
Committee Member
Jill Ryan is currently a consultant working in Finance. She spent over a year working for the AJC undertaking various projects such as implementation of the online grants system and implementing and reviewing various policies and procedures. She has over 20 years Finance industry experience in Jersey, across Funds, Trust, Custody, Banking, Operational Risk and Investment Operations. Jill spent 13 years with Barclays Wealth where she held various senior roles both Operations and Risk. She also held Senior positions in State Street Fund services she has 7 years Board experience and 2 years Chair experience.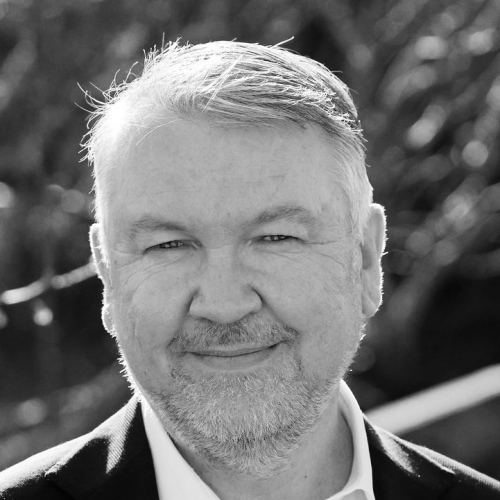 Jason Laity
Committee Member
Jason Laity has spent his business career in Jersey and has significant leadership and board level experience including being Senior Partner and Chairman of KPMG until 30 September 2019. He is current Non-Executive Chair of Jersey Finance, a Non-Executive Director of Andium Homes and holds other board positions. He is a trustee and board member of Jersey Employment Trust. He has co-founded a coaching and consultancy company 80Twenty Limited (which has recently been certified as Jersey's first B Corporation). He is a Chartered Accountant, a Chartered Tax Adviser, and an Accounting Technician and has been Chairman of the local branch of the Institute of Directors.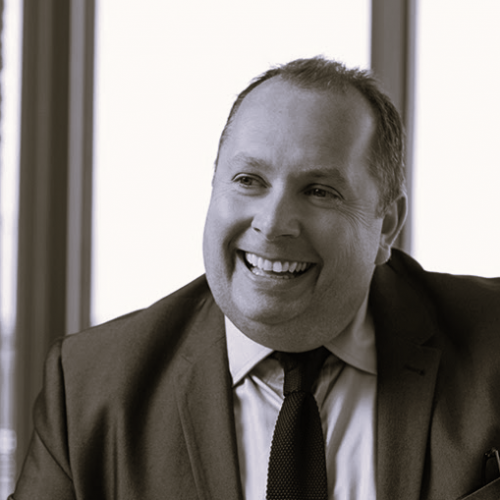 Robert Surcouf
Committee Member
Robert Surcouf is CEO of RaEM Advisory Limited and specialises in risk and enterprise management having over 30 years' experience in local financial services. Originally qualifying as an accountant locally he worked in trust and company services at a senior level both here and in Dubai before eventually focusing on risk and compliance matters for the last decade.
In terms of voluntary service, he is currently a Procureur for the Parish of St Peter and has been an active member of local motor racing clubs holding a number of voluntary roles and currently is treasurer of the Jersey Kart & Motor Club and press officer for the Jersey International Motoring Festival, a major local event attracting competitors and visitors to Jersey in early June every year.
Independent Grants Committee Members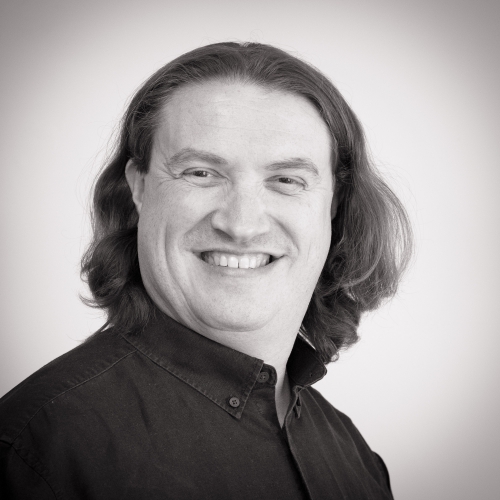 Ian Silvester
Independent Grants Committee Member
Ian Silvester is a Manager within the Risk Advisory Services Team at BDO. Prior to moving to Jersey, with his family, Ian worked with PwC in the UK. He has worked with several UK Retailers in Loss Prevention and Internal Audit roles for over 20 years. Ian has over 20 years volunteer and charity trustee experience, ranging from small charities to senior roles in UK wide Charities. He has served as a Council Member of The Scout Association for over 5 years, has served as Chair of Jersey Scouts in addition to Deputy Island Commissioner. Previous roles include County Commissioner of Greater Manchester North Scouts, in addition to supporting Scout Groups and Districts. Ian is also a Charity Trustee of Dystonia UK.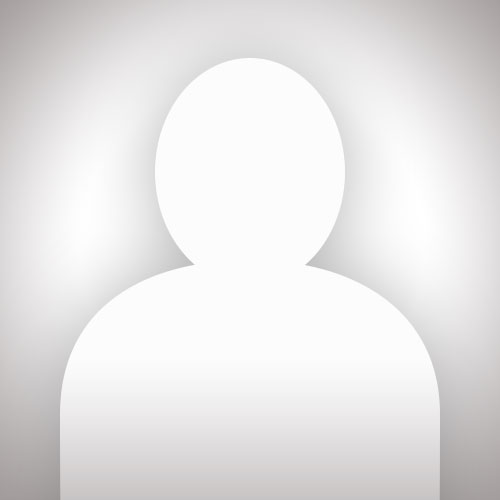 Karen Lysiak
Independent Grants Committee Member
Staff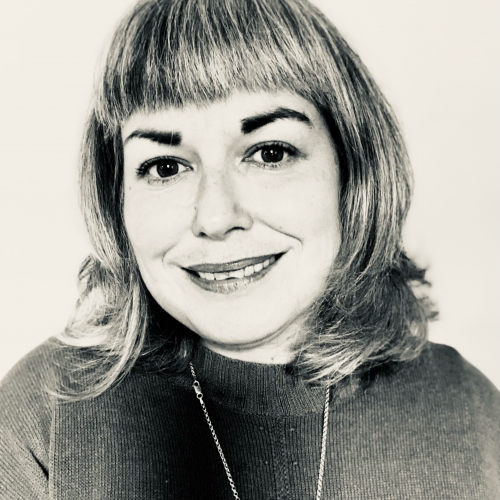 Beth Gallichan
Chief Executive
Beth has volunteered and worked for Jersey charities for almost 20 years, previous to this she worked as a Health Care Assistant and Residential Child Care Officer for the Government of Jersey. An experienced fundraising professional and trustee, Beth is passionate about supporting not-for-profit organisations and environmental and social issues to inspire sustainability and social change. Beth founded the Groove de Lecq Festival, which raised over £100,000 for local charities between 2014 and 2018. As Chair of the Jersey Fundraising Forum, she was instrumental in modernising the process for charities to claim tax back on donations through Jersey Gift Support. She holds a diploma in fundraising management from the Institute of Fundraising.
For enquiries to further understand and support the charity sector in Jersey, or to discuss the development of funding, governance or training please contact the Chief Executive: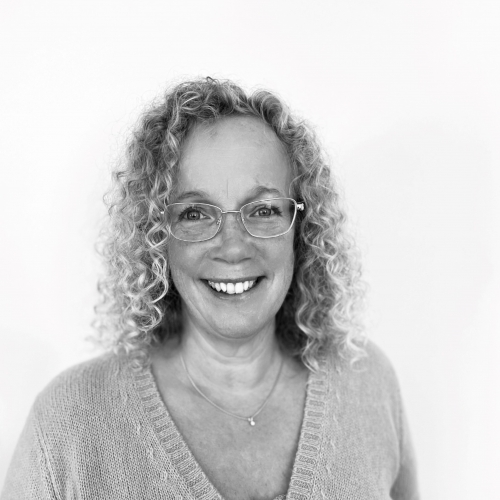 Fiona Le Corre
Grants Manager
Fiona Le Corre is a member of the Society of Trust Estate Practioners, her background being in the Jersey finance sector. Fiona has worked for several trust companies in the Island, both large and small, and has many years experience in both the fiduciary services and operations sectors, in more recent years heading up Company Secretarial / Statutory Services teams and most recently within a Legal & Governance team. Joining the AJC in 2022 as Grants Manager, Fiona is now also able to put her wide working experiences to good use for the benefit of the local charity sector and the wider community.

For enquiries around potential, existing and future grant applications to the Association and SmartSimple in general, please contact the grants manager:
Fiona Le Corre
E-mail: fiona@jerseycharities.org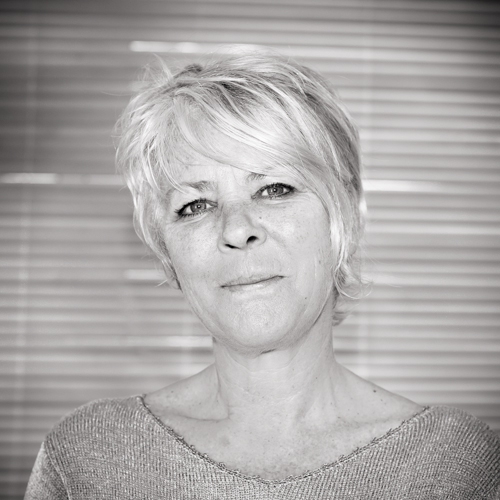 Lyn Wilton
Administrator
Lyn Wilton has volunteered and worked in the voluntary sector for 26 years. Previously, after 25 years in finance, and realising the work was no longer satisfying, she spent 5 years retraining for her new vocation, obtaining a Bachelor of Science degree in Social Policy, and a Master of Science degree in Voluntary Organisation Management. She has worked for the AJC for 19 years, firstly part time, alongside 3 other jobs in the sector, and latterly full time.
For general enquiries regarding matters relating to the work of the Association, please contact the administrator.
Lyn Wilton
Association of Jersey Charities
PO Box 356
St Helier
Jersey
Telephone: 840138
Website: www.jerseycharities.org
E-mail: lyn@jerseycharities.org