Executive Committee
The Patron of the Association is the Lieutenant-Governor of Jersey, His Excellency Air Chief Marshal Sir Stephen Dalton GCB, LLD(Hon), DSc(Hon) BSc FRAeS

The day to day running of the Association is in the hands of the elected Officers, but any important decision is taken by the Association members themselves at ad hoc meetings called by either the Committee or at least 10 members

The Officers of the Association are as follows: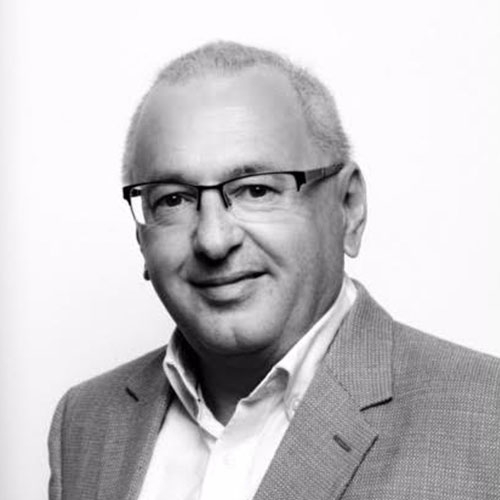 Kevin Keen
Chairman
Kevin Keen MBA FCCA FCMA Cdir, has 46 years of business experience in Jersey much of it at a senior level. These roles included Finance Director of Le Riche Group, Managing Director of Jersey Dairy, Chairman of Jersey Water and Chief Executive of Jersey Post. In addition to his role at AJC he holds a number of non-executive roles including Chairman of Visit Jersey and board member at Jersey Dairy. Kevin has also been involved with many Jersey charities and not for profits including Honorary Financial Advisor to the Jersey Heritage Trust, Honorary Treasurer of Family Nursing & Home Care, Treasurer and Trustee of Durrell Wildlife Conservation Trust, Interim Chief Executive of Durrell and JSPCA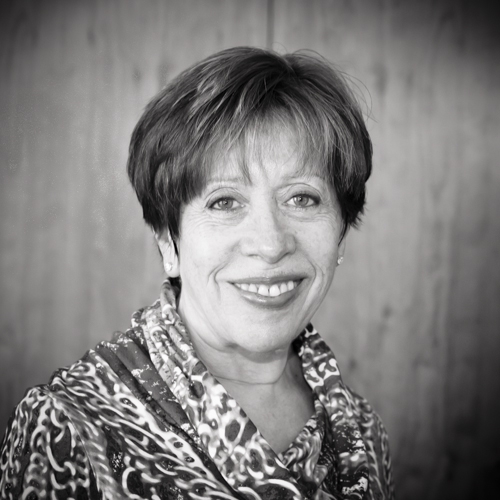 Liz Le Poidevin
Deputy Chairman
Liz Le Poidevin has volunteered with the AJC since 2007. Liz was educated in the UK and read social sciences at London University, including economics, government and social policy.
Liz's career was in the finance industry, she was a shareholder and director of the Abacus Financial Service Group and latterly Fiduciary Services Director with RBC, with responsibility for the work of international multi generation families plus management of the business. Liz is a fellow of the Chartered Governance Institute and also a member of the Society of Trust and Estate Professionals. She is also a qualified mediator.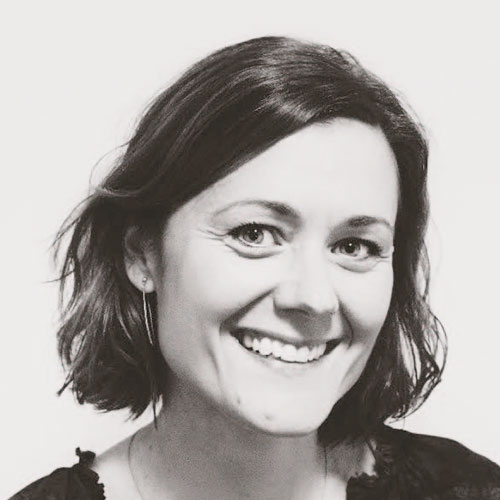 Kirsty McGregor
Treasurer
Kirsty McGregor is a Chartered Management Accountant who runs her own accountancy and management consultancy practice, while also working in the finance team at the JSPCA. Having spent eight years as Finance Director at Jersey Dairy, Kirsty now enjoys working with a variety of clients across a number of different sectors. Having moved to Jersey in 2009, Kirsty is now well settled in the island and when not working is kept entertained by her four rescue dogs.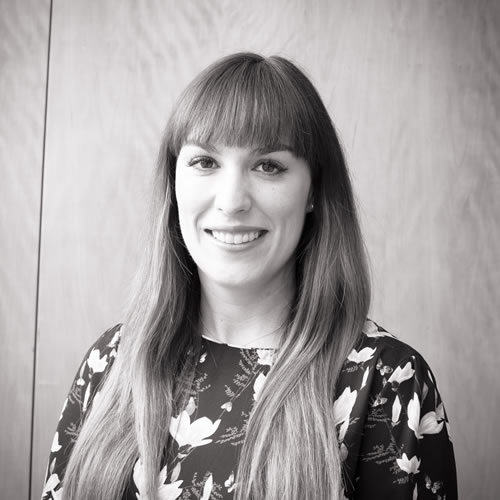 Nichola Aldridge
Secretary
Nichola is a Jersey solicitor and senior associate at one of the Island's leading law firms, and specialises in providing legal advice in respect of Jersey trusts, foundations and companies in a private wealth context. Her practice includes advising on the establishment and administration of charities and registration of charities under the Charities (Jersey) Law 2014 (as amended). Nichola joined the Association as honorary secretary in 2019 as she wanted to put her legal skills to use for the benefit of the sector. She is also an affiliate member of the Society of Trust and Estate Practitioners.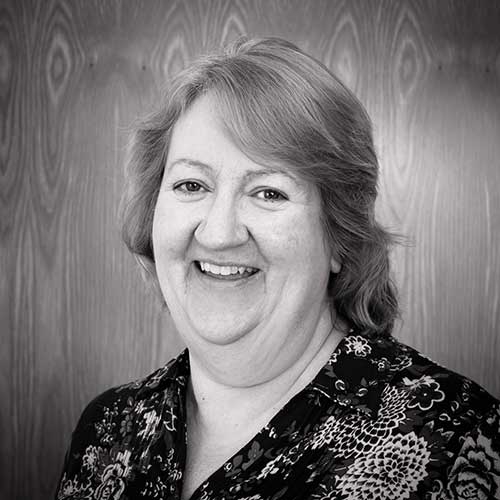 Marie du Feu
Grants Officer
Marie du Feu is a chartered accountant with 35 years' experience in audit, financial reporting and fund administration. After qualifying at Coopers & Lybrand, where she was a Senior Audit Manager, she moved into the financial services sector taking on senior roles at Charterhouse Bank, Citibank, Perpetual and Kleinwort Benson, and was a director of fund administration at Standard Bank and IFG.
Marie joined the AJC Committee in 2015 as Review Officer, with responsibility for reviewing membership and grant applications, and took on the additional role of Treasurer from December 2016 until September 2019. She continues to be the Association's Grants Officer and is the primary point of contact for grant applicants.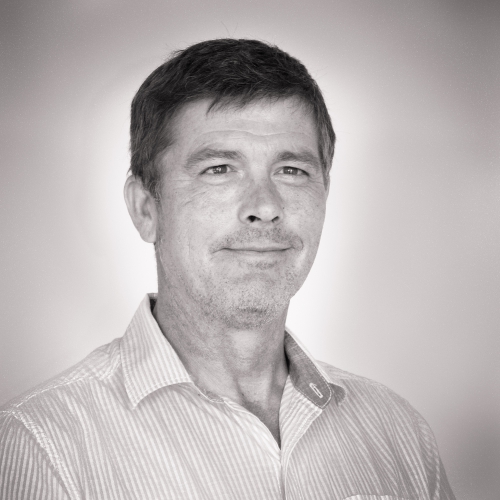 Simon Larbalestier
Committee Member
Simon Larbalestier is an Associate Director at RBC, where he has worked since 2004. Previously for 10 years with Barclays, and a short period contracting. He has many and varied qualifications in the areas of accountancy, finance and IT. He originally joined the AJC committee in 2010, as honorary secretary. In 2019 Simon stepped down as secretary but remains as a committee member. As well as his committee work for the AJC, he is on the committee of The Jersey Sports Association for the Disabled (JSAD), and is currently chairman of the Jersey Special Gymnastics Club.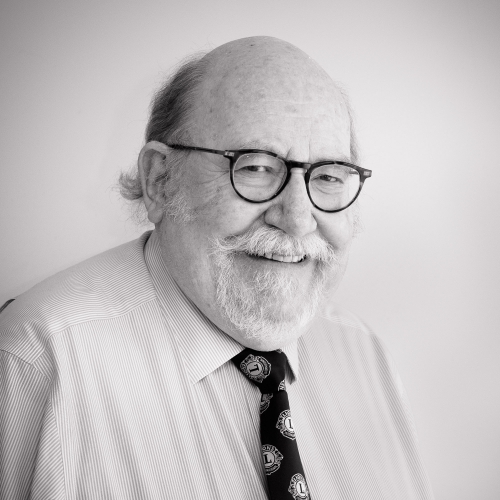 Peter Tabb
Committee Member
Peter Tabb MCIM MCIPR MIMI is a PR professional and since retiring has concentrated his PR skills in particular to the voluntary sector. He has been a member of the Jersey Lions Club for 48 years and is currently President. He is a Trustee of Maison des Landes Hotel for people with disabilities. He has been involved with diabetes charities since 1981. He is currently the chairman of the Jersey Road Safety Panel, vice-chairman of the Genuine Jersey Products Association, editor of two Lions monthly magazines, which has won him three International Lion President's Award for communication and presentation.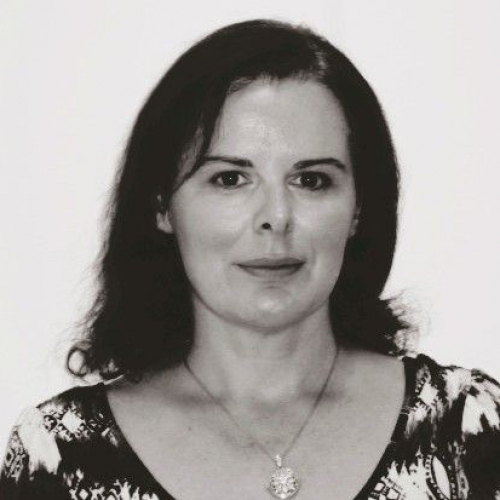 Jill Ryan
Committee Member
Jill Ryan is currently a consultant working in Finance. She spent over a year working for the AJC undertaking various projects such as implementation of the online grants system and implementing and reviewing various policies and procedures. She has over 20 years Finance industry experience in Jersey, across Funds, Trust, Custody, Banking, Operational Risk and Investment Operations. Jill spent 13 years with Barclays Wealth where she held various senior roles both Operations and Risk. She also held Senior positions in State Street Fund services she has 7 years Board experience and 2 years Chair experience.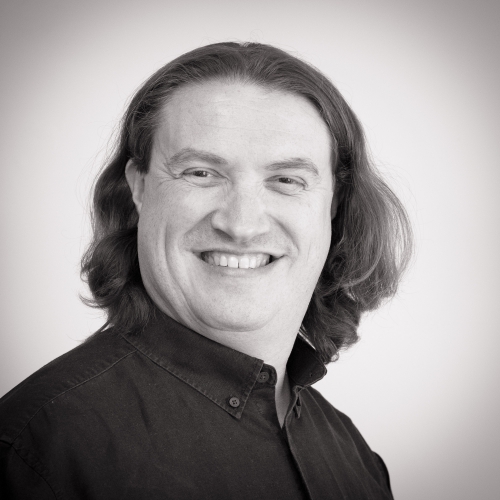 Ian Silvester
Grant Committee Member
Ian Silvester is a Manager within the Risk Advisory Services Team at BDO. Prior to moving to Jersey, with his family, Ian worked with PwC in the UK. He has worked with several UK Retailers in Loss Prevention and Internal Audit roles for over 20 years. Ian has over 20 years volunteer and charity trustee experience, ranging from small charities to senior roles in UK wide Charities. He has served as a Council Member of The Scout Association for over 5 years, has served as Chair of Jersey Scouts in addition to Deputy Island Commissioner. Previous roles include County Commissioner of Greater Manchester North Scouts, in addition to supporting Scout Groups and Districts. Ian is also a Charity Trustee of Dystonia UK.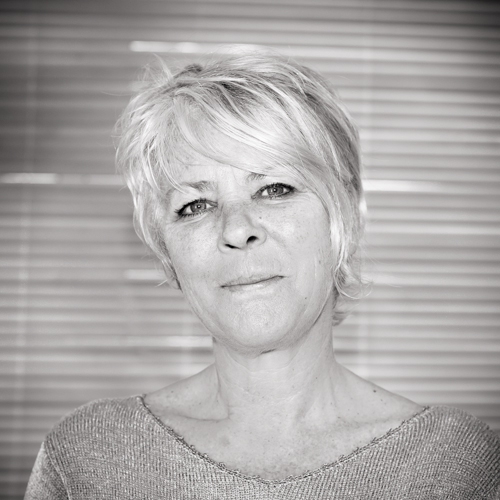 Lyn Wilton
Administrator
Lyn Wilton has volunteered and worked in the voluntary sector for 26 years. Previously, after 25 years in finance, and realising the work was no longer satisfying, she spent 5 years retraining for her new vocation, obtaining a Bachelor of Science degree in Social Policy, and a Master of Science degree in Voluntary Organisation Management. She has worked for the AJC for 16 years, firstly part time, alongside 3 other jobs in the sector, and latterly full time.
The administrator can be contacted on any matter regarding the work of the Association.
For further information please contact:
Lyn Wilton
Association of Jersey Charities
PO Box 356
St Helier
Jersey
Telephone: 840138
Website: www.jerseycharities.org
E-mail: lyn@jerseycharities.org