The Jersey Charities Blog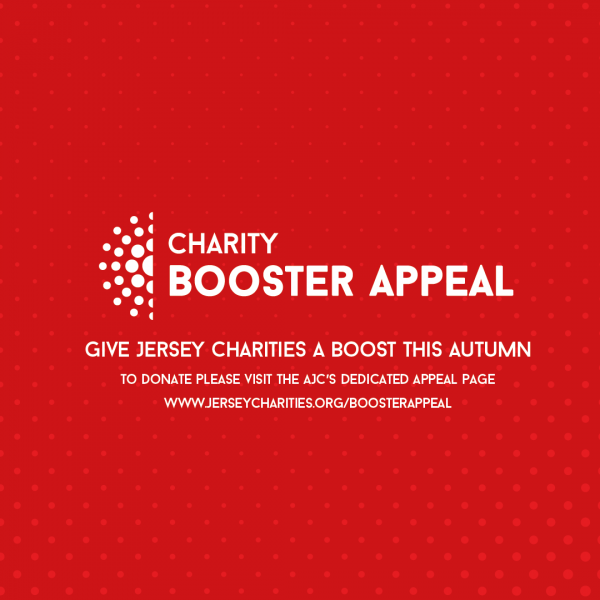 Fri, 11th September, 2020
How we can help charities as well as ourselves!
As you know, a £100 card is winging its way to you, to spend in our local economy. The aim is to give local business a much needed boost, and at the same time giving every islander a chance to get something in return for that boost. Maybe a treat, towards a stay in a hotel, a special meal out, a beauty therapy, a blokey thing! We are free to spend it however we like (with the exception of the bookies and online shopping!).
When this was announced, we at the AJC were inundated by people offering to give their £100 to a charity instead, as they didn't need the money themselves, or were just extraordinarily generous! Regardless, we then began to work with Gov.je to see how this could be achieved without undermining the purpose of the voucher scheme - which is to support a whole range of local businesses and give the economy a boost. But of course charities can do this, or they can give to their clients to do so, but we wanted to make something special about it – spend your voucher on you, and then, if you can afford it donate a little of it to a charity from your own cash.
If everyone in Jersey gave just £10 through this scheme then that would be £1 million to charities, who have lost nearly ALL their fundraising for 2020 – the amount lost by all charities is unquantifiable, but it amounts to more than £1 million!
When you think about it, charities are also part of the local economy, in that they are consumers, they employ staff who spend in the local economy and they give funds to clients who do likewise. But most importantly, charities are a massive part of Jersey society, who spend their time supporting many people, who suffer untold disability, marginalisation and poverty (in relative terms), and if the charities fail then their clients will suffer even more.
We support nearly 300 member charities and non-member charities alike, with funding, with training, with information – an A to Z of charities, from Autism Jersey to Jersey Zoo and everything in between. But there are many very small charities that quite often fly under the radar, and it is the smaller ones, often relying on one big fundraising event per year are the ones that are suffering most. Some bigger charities have good reserves to protect them from adversity, but even those will run out soon! And there is only so much funding available to help them with all the fundraising they have lost.
So this is where you come in! The benefit to you personally supporting a charity in this way is many-fold; it will make you feel good! It will benefit those less fortunate; it could benefit you at a later or bad time in your life; it will benefit the economy doubly.
Check out all our member charities here: https://www.jerseycharities.org/members
Check out ALL registered charities here: https://portal.charitycommissioner.je/Public-Register/
You can donate directly to a charity by contacting them, or you can head to our website for different ways to donate, either directly to a member charity, or to a category of charities, or to us, the AJC. All funds received via the categories will be earmarked for use to charities in that category, or donating to the AJC, all charities will be eligible to apply for funding.
Go on! You know you want to!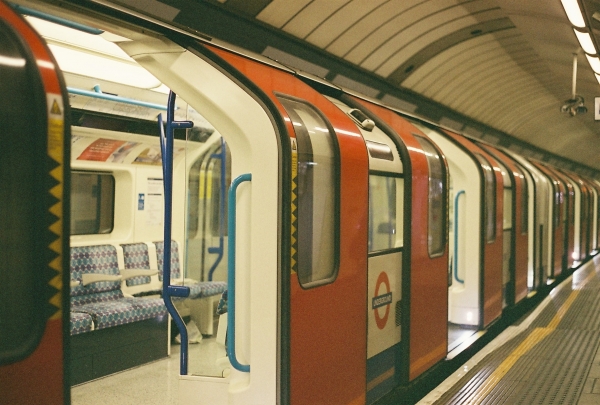 Thu, 20th August, 2020
Jersey gradually moving to a new normal.
As Jersey moves gradually back to a new normal, it's time to take stock of just how different everything was during the height of the pandemic crisis, and how we all had to change our habits and interactions.
I am amazed at how quickly charities and islanders adapted to the lockdown.
Essential service providers surpassed themselves, despite losing armies of volunteers, adapting their services as required.
Greetings and meetings moved to different forms of communication.
Charities collaborated together to make the most of resources available.
Fundraising dried up as events were cancelled but funders dug deep, meeting weekly (now fortnightly) to deal with emergency funding needs. In turn, charities utilised their reserves and applied only as needed.
Many volunteers found themselves categorised as 'vulnerable' and were unable to continue, even if they wanted to, but Islanders volunteered in their thousands to step up and help, although bringing new volunteers on board in these circumstances is obviously much more difficult.
The needs of Islanders also changed over this period, and continue to change. As food banks and delivering meals become less of a priority, the needs of vulnerable children, and those suffering the side and after effects of lockdown become more critical.
As we move to meet today's needs it's worth taking stock of the skills we each drew upon and found most useful in dealing with recent changes.
How can we put those to good use in the future? How did your organisation deal with the changes it faced? What 'sacred cows' had to be abandoned? Rather than go back to the way things were, what changes could be for the better in future?
They say that necessity is the mother of invention, and this is our opportunity to learn from this experience and make changes for the better.
We at the AJC have some online training which may be of help, in recruiting and retaining volunteers, and also on fundraising. We are adding to this as we can.
If you have any experiences or ideas you would like to share please get in touch.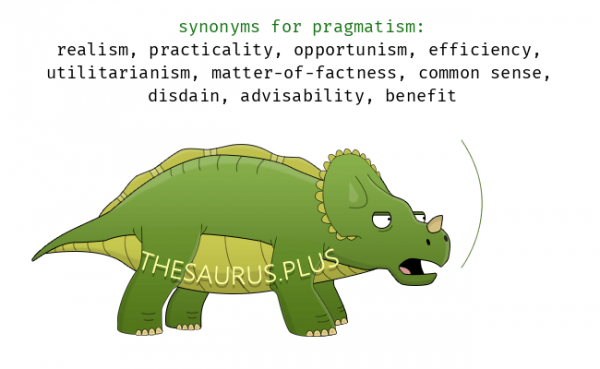 Thu, 16th July, 2020
Charities are responding pragmatically: what is the state of play, funding applications, general response (3 months since 'lockdown')
As we know, all charities had to close their premises, and curtail their services, just like all business in the island. But charities support the most vulnerable in Jersey society, and they couldn't just sit back while the pandemic gripped us all. Charity clients needed more support than ever, and charities stepped up to the plate with pragmatism!
Keeping people fed was the one most important issue from the beginning – if people couldn't leave their house to shop, how would they feed themselves? An army of people stepped forward to help, and Malcolm Ferey of Jersey Citizen's Advice Bureau was redeployed to Gov.je to set up a task force to harness this outpouring of love for those in need.
Through the 'connectme' pages on Gov.je people who needed it could ask for help with shopping and supplies and collecting prescriptions, walking the dog! However many charity clients depend on home help or meal deliveries, and as the majority fall in to the 'high risk' group, they needed that extra help.
So charities that could, diversified to re-engage their volunteer force to cover all these tasks for their clients, and those clients that couldn't afford it would receive a bag of basic foods, food and supplies from the food bank, a cooked meal daily if they needed it, a phone call or a visit, from a distance, of a friendly face to let them know they are not forgotten. Many charities collaborated with other charities and businesses to provide these services.
Donations to provide food and meals poured in from the private sector and from individuals, and as the charities were using volunteer help, the money went directly to the cost of providing this, no overheads.
With no fundraising events possible, charities were drawing on their reserves, using Gov.je payroll scheme for their staff salaries, engaging with landlords for a 'rent break', finding any way possible to get by. The short term is not so much of a problem for many, it will be the medium to long term that will begin to bite without any fundraising money coming in, and the Jersey Funders Group and individual funding bodies are geared up for this situation.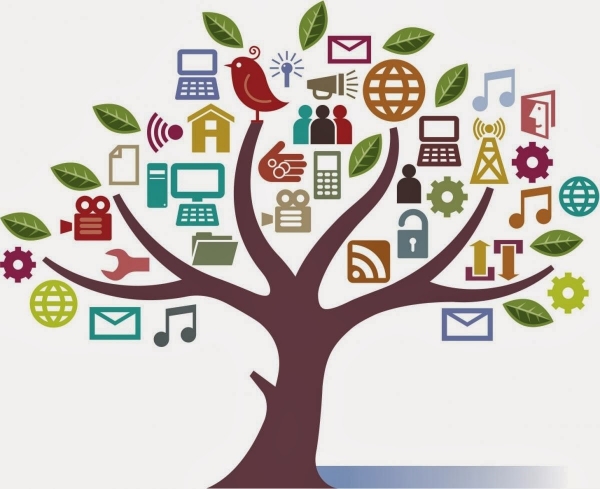 Tue, 23rd June, 2020
How are local charities turning to digital technologies to support their activities?