The Importance of Training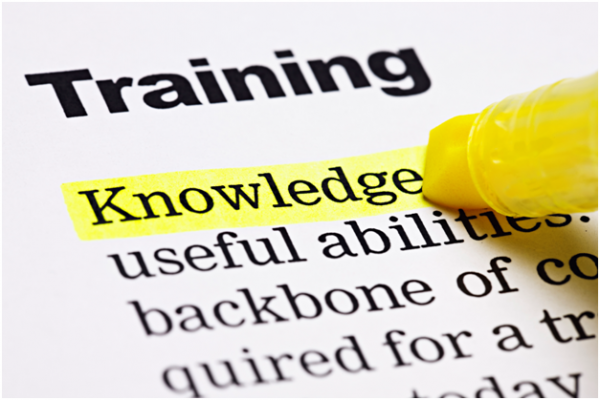 Continuous professional development (CPD) as it is known in the corporate world.
We naturally continuously develop through life, with new life experiences, which brings new knowledge. But to continue to train in your professional life is just as important.
We have probably all met someone who shuns change, as 'it has always been done this way', and plod on becoming less impactful as time moves forward. For a charity and it's staff/employees, it is vitally important they 'move forward', with the many changes in technology at least, but because the people the charities support are also changing. They are living in a world that is moving fast and for them to keep up they often need a bit of support.
Here at the AJC, we put on training sessions and talks on subjects we either know are popular, or know that charities need - despite the charities not knowing that they need it! We keep up with the trends and offer up to date solutions to current issues. We provide talks from statutory agencies on issues of law, which affect charities as much as they do businesses. We engage industry professionals to impart their knowledge in many different areas, and we promote any other suitable training providers.
There is often a big turnover of staff/volunteers in the sector, as peoples' life situations change, so it is important for the charity to ensure the next people taken on to help their cause are fully up to date, and to get their new people on all the training that is available. And that is the crux of this blog, ALL training is essential. Many people think they know everything necessary to run their organisations as they have been doing it for a long time. But that is precisely why they should engage in ALL available training, because everything changes, and they may not realise it.
See our training offerings here: Jersey Charities Workshops and Training
There is always something new to learn!