Diabetes Jersey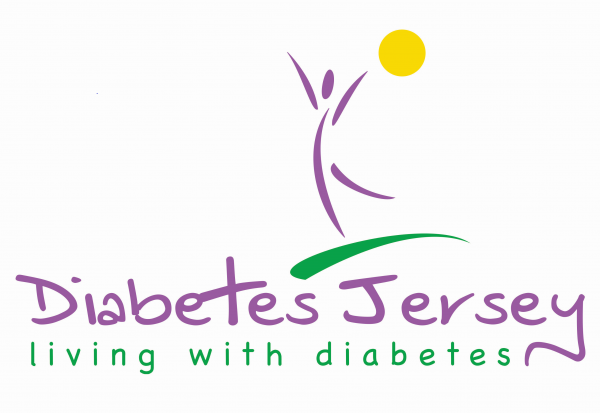 Diabetes Jersey is a Jersey-registered charity (No.110) with its Constitution approved by the Royal Court, and a member of the Association of Jersey Charities.
Diabetes Jersey was established in the Island in 2004, having previously been for some years the Jersey branch of the British Diabetic Association (latterly Diabetes UK), to look after the welfare of those with the disease in Jersey, raise the profile of diabetes and raising the necessary funds, all of which are spent in the Island. The Founders were the late Brian le Marquand MBE, Peter Tabb and Dr Peter Bates.
The principal aim of the charity is to seek to ensure that those with the condition of diabetes in Jersey are receiving the best treatment and service. A further aim is to raise awareness of diabetes generally and to encourage those at risk of contracting the condition to be tested by their doctor.
Since its foundation, the charity has provided funding to Health and Social Services to fund a variety of posts at the Diabetes Centre at Overdale Hospital and also to supply specialised equipment. Its most recent significant purchase has been two retinal cameras each costing £19,000, which are now installed at the General Hospital.
Each year Diabetes Jersey seeks to raise around £150,000 to enable it to continue to fund services at the Diabetes Centre and raise awareness of the condition using advertising online and in the mainstream media.
Patron of Diabetes Jersey is Dr Karen Kyd, wife of Jersey's new Lt Governor, who as a GP had much experience of dealing with diabetes.
While Diabetes Jersey maintains contact with Diabetes UK, all moneys raised by Diabetes Jersey stay in Jersey.