Jersey Cancer Relief
Membership Number: AJC11 / Registered Charity Number: 048
Jersey Cancer Relief has been helping Jersey residents to ease the financial cost of cancer for 50 years. Where there is a need we can help with:
Doctor's Fees
Travel to the UK hospitals
Medical supplies and food supplements
Nursing care
Heating bills
Other miscellaneous expenses
Volunteer Role
We have various events during the year. We are always looking for volunteers to help when they are available.
Volunteer Commitment
Variable. Duties would usually be manning a merchandise/information table with another volunteer.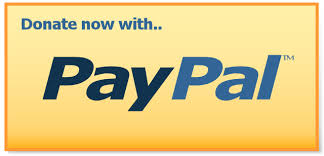 Make a Donation
If you would like to donate money to Jersey Cancer Relief please select an amount below.
All donations are anonymous and securely handled for The Association of Jersey Charities by Paypal. Please contact the administrator if you would like to inform the charity of your identity or if you have any additional questions.