Jersey Scout Association
Membership Number: AJC122 / Registered Charity Number: 071
To provide opportunities for younger people, in partnership with adults to:
a) participate in a balanced programme of activities & challenges.
b) develop leadership & organisational skills.
c) take an increasing responsibility for their personal development.
Volunteer Role
1) Group Scout Leader
2) Beavers (6-8yr olds)
Cubs (8-10 & half)
Scouts (10 & half - 14)
Explorers (14 -18 yrs)
Network (18-25 yrs)

Volunteers welcome to work in all these sections as leaders or assistants.
Volunteer Commitment
Flexible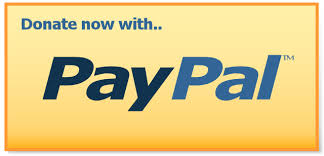 Make a Donation
If you would like to donate money to Jersey Scout Association please select an amount below.
All donations are anonymous and securely handled for The Association of Jersey Charities by Paypal. Please contact the administrator if you would like to inform the charity of your identity or if you have any additional questions.