Jersey Sports Association for the Disabled (JSAD)
Membership Number: AJC132 / Registered Charity Number: 072
The JSAD was formed in 1985 with the clear aim to encourage and support local disabled people wishing to take part in any kind of sporting activity. The remit of the Association remains very wide. They have no restrictions of disability or age, provided the activity chosen by an individual is safe.
Volunteer Role
To assist members participating in sports.
Volunteer Commitment
This depends on the sport, normally 2 hrs on a regular basis.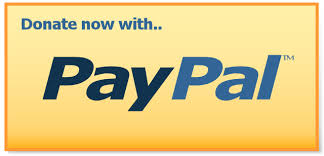 Make a Donation
If you would like to donate money to Jersey Sports Association for the Disabled (JSAD) please select an amount below.
All donations are anonymous and securely handled for The Association of Jersey Charities by Paypal. Please contact the administrator if you would like to inform the charity of your identity or if you have any additional questions.