Lady Taverners
Membership Number: AJC146
Lady Taverners aim to enable youngsters to keep physically fit and mentally alert through the playing of team games, especially cricket. They provide financial support for charities which specialise in sport for the handicapped. Transport in "New Horizon Buses" for handicapped children is proffered to enable them to participate in sport away from the confines of Homes and Institutions.
c/o Priscilla Soft Furnishings
Grands Vaux Court
Les Grands Vaux
St Saviour
JE2 7NA
t: 01534 509952
e: pbferrier@gmail.com
Treasurer: Priscilla Ferrier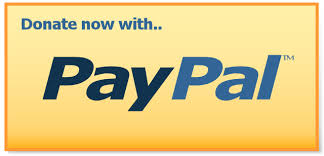 Make a Donation
If you would like to donate money to Lady Taverners please select an amount below.
All donations are anonymous and securely handled for The Association of Jersey Charities by Paypal. Please contact the administrator if you would like to inform the charity of your identity or if you have any additional questions.