Girlguiding Jersey
Membership Number: AJC155
Guiding provides the opportunity for girls and young women to develop self-respect and confidence, think for themselves, make new friends, learn teamwork and leadership skills and develop personal values.
Volunteer Role
To assist members to develop the skills outlined above in a safe environment. Training is provided. All members are encouraged to do their best and reach their full potential.
Volunteer Commitment
2 hours per week.
2 Uplands Court
St John's Road
St Helier
JE2 3LE
t: 01534 766711
e: islandcommissionerjersey@gmail.com
w: http://www.girlguidingjersey.org.je/
Island Commissioner: Michele Peace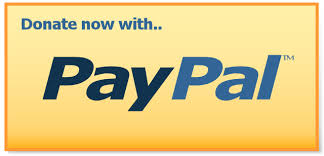 Make a Donation
If you would like to donate money to Girlguiding Jersey please select an amount below.
All donations are anonymous and securely handled for The Association of Jersey Charities by Paypal. Please contact the administrator if you would like to inform the charity of your identity or if you have any additional questions.