TOP (Triumph over Phobia)
Membership Number: AJC170
To assist sufferers of phobias and Obsessive-compulsive disorder (OCD)to overcome these problems, to raise funds in order to further research. Weekly meetings are held on Thursdays at The Headway Centre, Springfield Road, St. Saviour, from 7.00 - 8.30 pm.
Volunteer Role
Volunteer Supporters needed some Thursday evenings, on a rota system, who have either helped someone recover from, or themselves recovered from, OCD or a phobia.
For further information please contact Celia Scott Warren: Tel.608008


We also need volunteers to assist at fund-raising events.
Volunteer Commitment
Flexible
Southdown
New Zealand Avenue
St Saviour
JE2 7RU
t: 01534 610588 and 01534 608008
e: topjerseyci@gmail.com
w: http://www.topjersey.org
Chairman: Celia Scott-Warren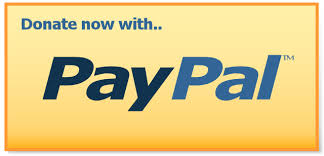 Make a Donation
If you would like to donate money to TOP (Triumph over Phobia) please select an amount below.
All donations are anonymous and securely handled for The Association of Jersey Charities by Paypal. Please contact the administrator if you would like to inform the charity of your identity or if you have any additional questions.