Salvation Army Jersey Corps
Membership Number: AJC176
The Jersey Corps of the Salvation Army are affiliated to the Salvation Army United Kingdom Territory. They promote the Christian Gospel through religious and community work. The Citadel(Minden Place) is the centre for Worship, Social Action and Youth Work (ranging from Christmas meals for the elderly to "Mums and Toddlers"' Groups.

"Heart to God, Hand to man"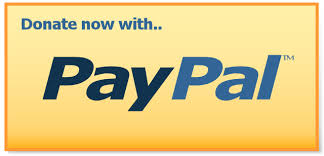 Make a Donation
If you would like to donate money to Salvation Army Jersey Corps please select an amount below.
All donations are anonymous and securely handled for The Association of Jersey Charities by Paypal. Please contact the administrator if you would like to inform the charity of your identity or if you have any additional questions.