Arts in Health Care Trust
Membership Number: AJC178
The Trust was established to offer the benefits of the Arts, in their widest sense, to those people who would otherwise have limited access because of issues of health, mobility or special needs. It is a pioneering organisation which takes an holistic view of the healing process.
Volunteer Role
We welcome anybody interested in helping with fundraising or being part of the Liaison Group which is responsible for the day-to-day organisation of the various activities.
Volunteer Commitment
To suit individual's level of interest.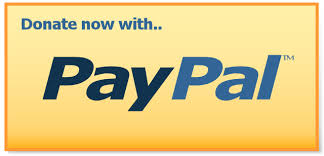 Make a Donation
If you would like to donate money to Arts in Health Care Trust please select an amount below.
All donations are anonymous and securely handled for The Association of Jersey Charities by Paypal. Please contact the administrator if you would like to inform the charity of your identity or if you have any additional questions.