Jersey Friends of Anthony Nolan
Membership Number: AJC184 / Registered Charity Number: 038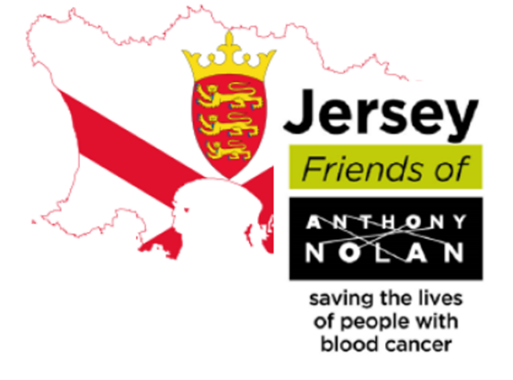 To raise funds for Anthony Nolan in order that it may finance the maintenance and expansion of the register of volunteer blood stem cell and bone marrow donors.

To encourage Islanders to join the register of donors.

To promote awareness of Anthony Nolan in Jersey.

Volunteer Commitment
Any time, gladly accepted!
Make a Donation
If you would like to donate money to Jersey Friends of Anthony Nolan please select an amount below.
If you are a Jersey tax payer, and your donation is for £50 or more, you can claim an extra 25% for your chosen charity. Click here for instructions on how to do this.
All donations are anonymous and securely handled for The Association of Jersey Charities by Paypal. Please contact the administrator if you would like to inform the charity of your identity or if you have any additional questions.