Brook in Jersey
Membership Number: AJC191 / Registered Charity Number: 118
To protect, promote and preserve the sexual and reproductive health of young people by educating them in matters relating to sexual behaviour, contraception, sexually transmitted infections and unwanted pregnancy.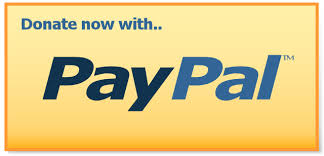 Make a Donation
If you would like to donate money to Brook in Jersey please select an amount below.
All donations are anonymous and securely handled for The Association of Jersey Charities by Paypal. Please contact the administrator if you would like to inform the charity of your identity or if you have any additional questions.