Ace of Clubs
Membership Number: AJC197
The Ace of Clubs provides 'After School and 'Holiday Care, facilities for children. In providing these out of school' hour facilities it aims to promote the development of the child as a whole, and to advance the training of all persons involved in the provision of such care. The Club is a self-financed, non-profit making business.
c/o Rouge Bouillion School
Brighton Road
St Helier
JE2 3YN
t: 01534 617798
f: 01534 705777
e: aceofclubs@gmail.com
: Mechele Miller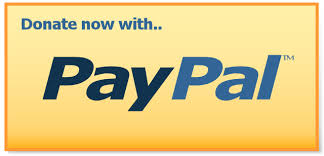 Make a Donation
If you would like to donate money to Ace of Clubs please select an amount below.
All donations are anonymous and securely handled for The Association of Jersey Charities by Paypal. Please contact the administrator if you would like to inform the charity of your identity or if you have any additional questions.