Headway (Jersey)
Membership Number: AJC206 / Registered Charity Number: 056
To promote within the Island of Jersey an understanding of all aspects of Brain Injury and to provide information support and services to people with brain injury their families and carers.
Volunteer Role
Generally we require help and support with fund-raising and outings for our members
Volunteer Commitment
To suit availability of the individual.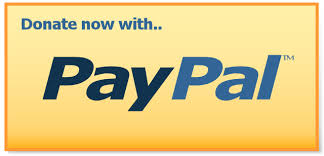 Make a Donation
If you would like to donate money to Headway (Jersey) please select an amount below.
All donations are anonymous and securely handled for The Association of Jersey Charities by Paypal. Please contact the administrator if you would like to inform the charity of your identity or if you have any additional questions.