Jersey Eating Disorders Support (JEDS)
Membership Number: AJC215
To provide sufferers from eating disorders and their families with an opportunity to share their experiences and give mutual support through trust, understanding and in total confidence.
Volunteer Role
To facilitate our monthly group meetings, disseminate information, liaise with Mental Health Authority, and the Eating Disorders Association in the U.K through conferences and guest speakers.
Volunteer Commitment
Ongoing: variable, impossible to calculate.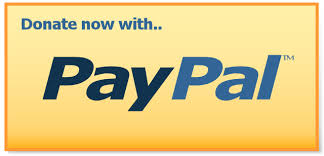 Make a Donation
If you would like to donate money to Jersey Eating Disorders Support (JEDS) please select an amount below.
All donations are anonymous and securely handled for The Association of Jersey Charities by Paypal. Please contact the administrator if you would like to inform the charity of your identity or if you have any additional questions.