Jersey Dog Handlers Association
Membership Number: AJC220
The Jersey Dog Handlers Association aim to educate children and adults to become responsible dog owners. They hold weekly training sessions to cover obedience and show handling. All club funds are raised by subscriptions and donations and the organising of fund-raising events.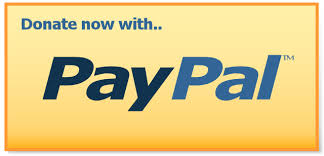 Make a Donation
If you would like to donate money to Jersey Dog Handlers Association please select an amount below.
All donations are anonymous and securely handled for The Association of Jersey Charities by Paypal. Please contact the administrator if you would like to inform the charity of your identity or if you have any additional questions.