Band of the Island of Jersey
Membership Number: AJC223
The Band of the Island of Jersey aim to provide musical entertainment and education to the people of Jersey and beyond. They provide entertainment by marching and band concerts for private and official functions.
La Rue de Crevecoeur
Grouville
e: info@islandband.co.uk
w: http://islandband.co.uk/Islandband2/Welcome.html
President: Trevor Rayson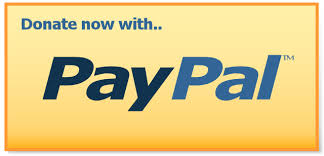 Make a Donation
If you would like to donate money to Band of the Island of Jersey please select an amount below.
All donations are anonymous and securely handled for The Association of Jersey Charities by Paypal. Please contact the administrator if you would like to inform the charity of your identity or if you have any additional questions.