Family Mediation Jersey
Membership Number: AJC226
To benefit the community by the provision of means whereby separating and divorced couples may reach joint decisions and agreements concerning the future of their children and their relationship, and division of family access.
Suite 7
Bourne House
Francis Street
St Helier
JE2 4QE
t: 01534 638898
f: 619945
e: info@fmj.je
w: http://www.fmj.je
Manager: Paul Berks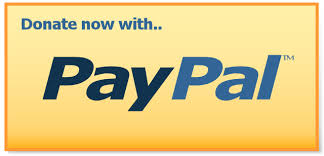 Make a Donation
If you would like to donate money to Family Mediation Jersey please select an amount below.
All donations are anonymous and securely handled for The Association of Jersey Charities by Paypal. Please contact the administrator if you would like to inform the charity of your identity or if you have any additional questions.