Brooke Hospital for Animals
Membership Number: AJC239 / Registered Charity Number: 265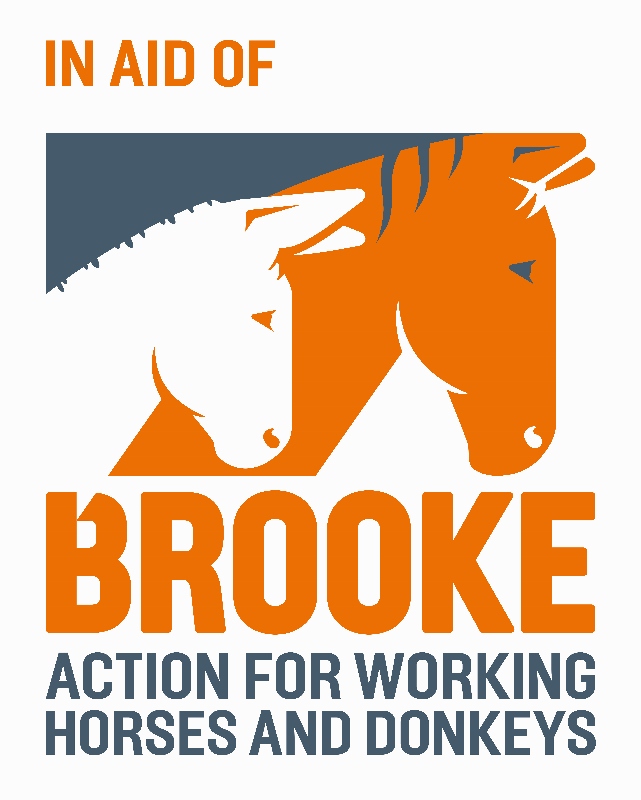 History of the Brooke Hospital for Animals ("The Brooke")

In 1930, our founder, Mrs Dorothy Brooke, travelled to Egypt's capital, Cairo, where she encountered thousands of ex-cavalry horses being used as beasts of burden on its streets. Many of them had seen service in the First World War. After the conflict ended in 1918 they had been sold by the British Army into a life of hard labour. Mrs Brooke was tormented by the memory of the pitiful creatures she saw. On her return to England she wrote a letter to the Morning Post, which later became the Daily Telegraph, exposing their plight and appealing for funds to help save them. The public was so moved they responded with the equivalent today of £20,000 to help end their suffering. Within three years, Mrs Brooke had set up a committee to help fund the purchase of 5,000 of these tragic animals. Most were old and in the final stages of collapse and had to be humanely destroyed but thanks to this remarkable woman they all ended their lives peacefully with love and dignity.

What The Brooke does

The Brooke's methods are simple, inexpensive and can be learned and implemented by local people. We build water troughs and shade shelters. We don't prosecute, campaign or get involved in politics. Animals in work can enjoy companionship and social interaction with people and their own species. We believe that working animals should be rewarded with consideration, care and relief of suffering. Teaching kindness to animals is at the heart of what we do.

The Brooke's vision is a world in which working horses, donkeys and mules are free from suffering.To make this vision a reality, the Brooke delivers practical programmes and provides support, advice and infrastructure to its global network of employees, partners and supporters.

Brooke staff and staff employed by Brooke-funded affiliates and partners provide veterinary and animal health services in order to relieve the suffering of working horses, donkeys and mules.

Thousands of training sessions take place every year so that community animal health workers can treat working horses, donkeys and mules locally.

We also undertake valuable, practical research to support our evidence-based approach and help communities to better help their own horses, donkeys and mules, by building skills.

On a global scale, we also seek to influence governments and other institutions to raise the profile of working equine animals on the policy and development agendas.

In addition we lead from the front, in the field of animal welfare, ensuring our rigorous standards and guidelines are applied in all the areas where we work.

The Jersey Supporters Group ("JSG")

The aim of the JSG is to raise £20,000 per year. This is the cost of keeping a mobile veterinary unit on the road for 12 months in Lahore, Pakistan. The unit consists of a large van which carries a vet, vet's assistant, farrier and harness maker, plus the supply of drugs used to medicate the hard-working donkeys, mules and horses over a large area. As well as treating these working animals, the mobile unit also carries out training sessions geared at educating owners on how better to look after their animals.

For example, some owners think that if they slit the donkey's nostrils, this will allow the animal to take in more air and then the animal will work harder and for longer hours. Brooke invests a great deal of time educating the local population. This is an ongoing effort to try and change habits and beliefs that are passed down from generation to generation.

Fund-raising is achieved mostly through holding our own events although occasionally other charities generously allow us to have a presence at their events.

Because of Covid-19 dates for 2021 fund raising events remain to be determined.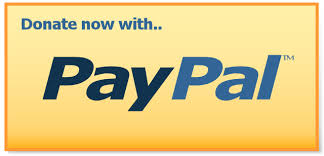 Make a Donation
If you would like to donate money to Brooke Hospital for Animals please select an amount below.
If you are a Jersey tax payer, and your donation is for £50 or more, you can claim an extra 25% for your chosen charity. Click here for instructions on how to do this.
All donations are anonymous and securely handled for The Association of Jersey Charities by Paypal. Please contact the administrator if you would like to inform the charity of your identity or if you have any additional questions.