Jersey Child Care Trust
Membership Number: AJC241
To co-ordinate, promote and facilitate the expansion of high quality and affordable childcare provision in the Island.

Our Projects include:

The Special Needs Inclusion Project.
The Assisted Nursery Places Scheme.
The Grants Scheme for Childcare Providers.
The Childcare Information Service.
The Nanny Accreditation Scheme.
The Professional Development and Training Programme for those working with children.


Jersey Child Care Trust
The Bridge
La Geyt Road
St Saviour
JE2 7NT
t: 01534 629901
f: (01534) 629902
e: info@jcct.org.je
w: http://www.jcct.org.je
Executive Director: Fiona Vacher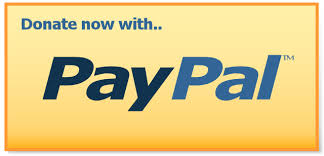 Make a Donation
If you would like to donate money to Jersey Child Care Trust please select an amount below.
All donations are anonymous and securely handled for The Association of Jersey Charities by Paypal. Please contact the administrator if you would like to inform the charity of your identity or if you have any additional questions.