Societe Jersiaise
Membership Number: AJC250 / Registered Charity Number: 114
To promote and encourage the study of the history, archaeology, language and many other subjects of interest in the Island of Jersey and conservation of the environment.
Volunteer Role
To help in the office/reception which has a public sales area and looks after the membership (approx 5000) and in the library and Photographic Archive.
Volunteer Commitment
Office - depends on workload. Library - ideally 1 half-day a week. Photographic Archive - half-day sessions.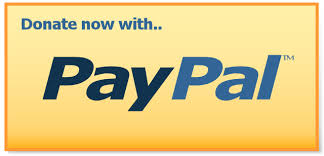 Make a Donation
If you would like to donate money to Societe Jersiaise please select an amount below.
All donations are anonymous and securely handled for The Association of Jersey Charities by Paypal. Please contact the administrator if you would like to inform the charity of your identity or if you have any additional questions.