Jersey FairTrade Island Group
Membership Number: AJC285
Our mission is to increase knowledge and use of Fairtrade products
Volunteer Role
Volunteers are encouraged to become members of the Group in order to benefit from events and activities that are organised throughout the year. Promotional activities in stores and at events require volunteer support.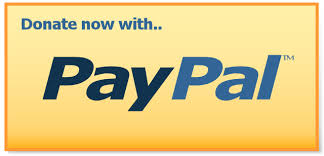 Make a Donation
If you would like to donate money to Jersey FairTrade Island Group please select an amount below.
If you are a Jersey tax payer, and your donation is for £50 or more, you can claim an extra 25% for your chosen charity. Click here for instructions on how to do this.
All donations are anonymous and securely handled for The Association of Jersey Charities by Paypal. Please contact the administrator if you would like to inform the charity of your identity or if you have any additional questions.