DriveAbility
Membership Number: AJC301 / Registered Charity Number: 267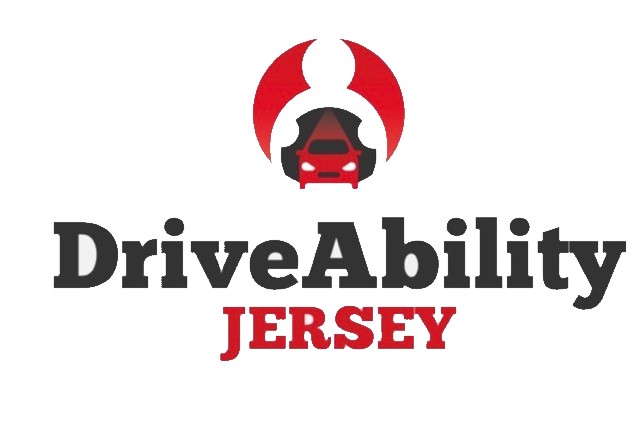 To assist people who are unable to access the usual procedures to learn to drive or return to driving;

To recruit and train assessors and instructors;
To provide appropriate vehicles for training and assessment;
To enable people with physical impairment to learn to drive;
To enable new drivers with learning difficulties to learn to drive;
To enable people due to illness or injury having had to stop driving to return to
driving;
To assess new and existing drivers' ability to drive due to illness or injury, providing
reports for the licencing authority and GP's;
To assist in the facilitation of adapted vehicles to best fit the client's needs.
 

Make a Donation
If you would like to donate money to DriveAbility please select an amount below.
If you are a Jersey tax payer, and your donation is for £50 or more, you can claim an extra 25% for your chosen charity. Click here for instructions on how to do this.
All donations are anonymous and securely handled for The Association of Jersey Charities by Paypal. Please contact the administrator if you would like to inform the charity of your identity or if you have any additional questions.