Grace Trust Jersey
Membership Number: AJC304
Established in 1999, Grace Trust Jersey is a fully registered Jersey-based Charitable Trust which embraces Christian principles. It provides both practical and personal help to some of the most vulnerable and needy in Jersey. The vision is to facilitate care for the marginalised here in the island. It works to bring help and support to those in need; love and healing to the hurting and sick; comfort to the distressed; hope to the homeless and addicted, and salvation and direction to the lost. It achieves this by setting up its own projects, as well as working closely with existing agencies.
Volunteer Role
The role of the volunteer can vary depending on the type of project they get involved in.
Much of the work is face-to-face work with clients, whereas other work can involve helping with the weekly meals programme,the delivery of food parcels and used household goods,gardening, diy, helping the Parklife choir, marketing, fundraising, organising and helping out at events, and administration, to name a few.
Volunteer Commitment
Time commitment would depend on the individuals' availability as well as the type of project they would like to get involved in.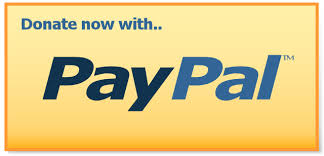 Make a Donation
If you would like to donate money to Grace Trust Jersey please select an amount below.
All donations are anonymous and securely handled for The Association of Jersey Charities by Paypal. Please contact the administrator if you would like to inform the charity of your identity or if you have any additional questions.