Grace Trust Jersey
Membership Number: AJC304 / Registered Charity Number: 141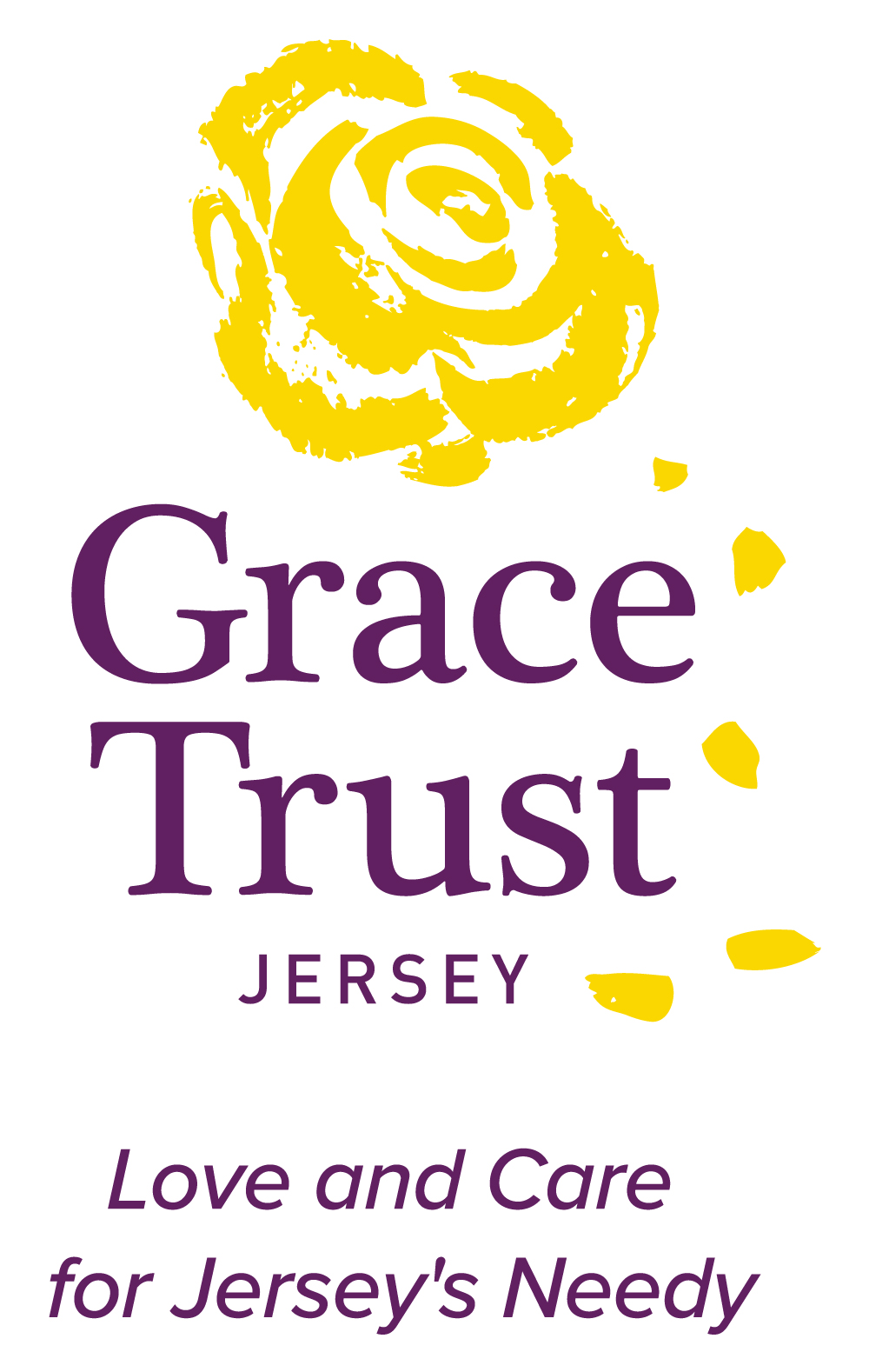 Established in 1999, Grace Trust Jersey is a fully registered Jersey-based Charitable Trust which embraces Christian principles.

Care and support for Jersey's most needy. Offering a helping hand to the hurting, love and understanding to the poor. A listening ear for the homeless, marginalised and struggling in our community through a ministry of Grace
Volunteer Commitment
Time commitment would depend on the individuals' availability as well as the type of project they would like to get involved in.
Make a Donation
If you would like to donate money to Grace Trust Jersey please select an amount below.
If you are a Jersey tax payer, and your donation is for £50 or more, you can claim an extra 25% for your chosen charity. Click here for instructions on how to do this.
All donations are anonymous and securely handled for The Association of Jersey Charities by Paypal. Please contact the administrator if you would like to inform the charity of your identity or if you have any additional questions.