Music in Action Ltd
Membership Number: AJC308
To provide a fun and accessible cultural programme of the highest calibre. To provide outreach with musical educational programmes designed to encourage and inspire children and young adults. To raise money for other charities through concerts. To provide opportunities for talented Jersey musicians to play with major stars.
Clearview
La Rue de la Pouclee
St Martin
JE3 6DU
t: 01534 767547
e: info@musicjersey.com
w: http://www.musicjersey.com
Chairman: James Mews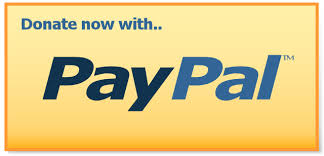 Make a Donation
If you would like to donate money to Music in Action Ltd please select an amount below.
All donations are anonymous and securely handled for The Association of Jersey Charities by Paypal. Please contact the administrator if you would like to inform the charity of your identity or if you have any additional questions.