Stroke Association (The)
Membership Number: AJC317
To prevent strokes and to support everyone affected by a stroke. We do this through our information, rehabilitation and support services. We also campaign to raise awareness of stroke and fund vital research into stroke prevention, treatment and rehabilitation.
In Jersey we have two members of staff who work closely with the island's Stroke and Speech and Language Therapy teams, providing a comprehensive long-term support service for stroke survivors, their families and carers. There is also a Supported Conversation group specifically designed to support people with communication disabilities caused by their stroke.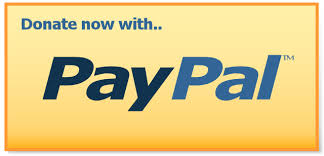 Make a Donation
If you would like to donate money to Stroke Association (The) please select an amount below.
All donations are anonymous and securely handled for The Association of Jersey Charities by Paypal. Please contact the administrator if you would like to inform the charity of your identity or if you have any additional questions.