Milli's Separated Family Centre
Membership Number: AJC331 / Registered Charity Number: 241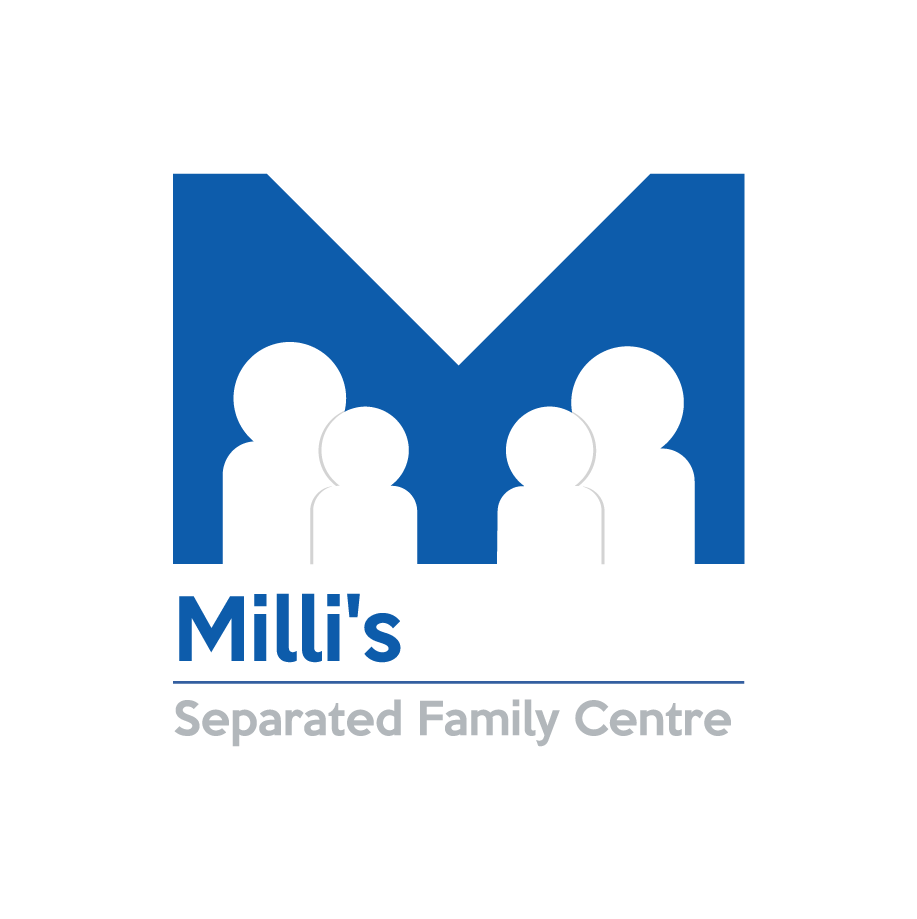 Milli's Separated Family Centre is a community organisation that works with everyone affected by family separation in order to bring about better outcomes for children.

Our services are available to parents who are caring for their children alone, those who are sharing care and those who are not able to spend time with their children. Parents, carers, grandparents or anyone else with concerns about family separation are welcome.

Our child focused work is designed to help parents:
• Understand and deal with their own and their children's experiences of the separation.
• Make private arrangements for how their children will spend time with both of them.
• Work out how to provide financially for their children and
• Improve communications so that they can manage the transitions that come with separation in the years to come.

"Putting Children First" course

This 6-week course will offer you information, tools and strategies to manage divorce or
separation in a way that helps the whole family adjust to the transitions.

Looking at the impact on you and helping you to work through the difficult issues,
understanding your children's reactions and how best to support them in adjusting and
adapting to the changes, making private agreements for parenting time and financial
provision for children and tools to help you build a co-operative parenting relationship.
Delivered by Catherine Halliwell Fd (Open), MBACP, MNCS Accrd Dip Couns

VOLUNTEERING

Charity shop
Volunteers are required throughout the week to help at our shop. Mornings or afternoons – hours to suit.
• Sorting donations
• Ironing
• Displaying items
• Serving and assisting customers

Milli's child contact centre
Volunteers –
• Helps prepare the centre in advance of clients arriving
• Welcome new clients and help settle them in
• Generally ensure the well-being of all users
• Assist parents wherever needed
• Tidy up at the end of the session

Volunteers need to possess the following qualities:
Discretion
Impartiality
Caring
Enthusiasm
Tolerance
Reliability
Sensitivity

It is extremely useful if you have an understanding of family breakdown and/or experience of working with children but not essential.

Volunteers are required to commit to at least one Sunday roughly every 3 weeks. DBS checks are undertaken. You will be required to undertake the minimum of two training sessions per year.

All our volunteers are invited to attend meetings and as part of the team we hope you will participate at fund raising and/or promotional events which would include setting up and clear away if required. If you would like to join us as a volunteer, please email us at info@millis.je or call us on 07797-798192 to request an application form.