St Mary Youth Project
Membership Number: AJC332
To provide opportunities for young people for personal development in their leisure time.
Volunteer Role
Working in teams for either the Junior (School Years 4-7) or Senior (School Years 7-13).
Volunteer Commitment
2-3 hours per week or every other week. The Senior Club runs on Monday evenings between 1900 and 2100 and the Junior Club runs on Friday evenings between 1830 and 2030. Both Clubs operate term time only.
La Petite Hauteur
La Rue de la Mare des Pres
St John
JE3 4DN
t: 01534 866471
e: joannegrundy@yahoo.au
Chairperson: Jo-Anne Grundy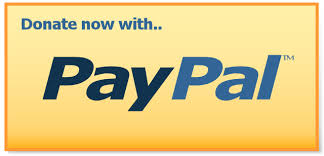 Make a Donation
If you would like to donate money to St Mary Youth Project please select an amount below.
All donations are anonymous and securely handled for The Association of Jersey Charities by Paypal. Please contact the administrator if you would like to inform the charity of your identity or if you have any additional questions.