Jersey Rescue Dogs
Membership Number: AJC334 / Registered Charity Number: 121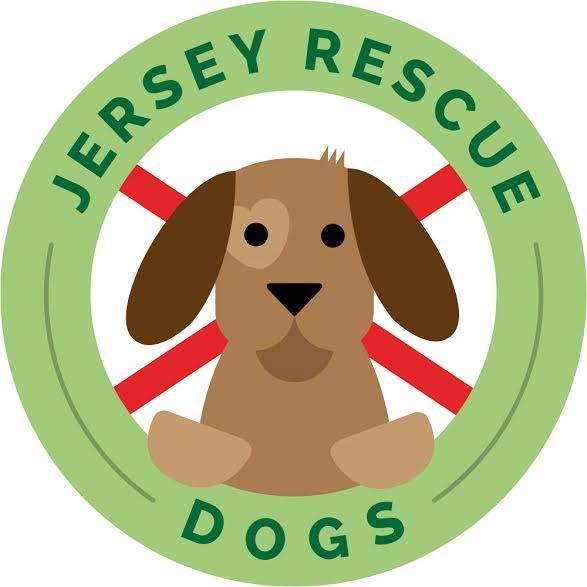 Jersey Rescue Dogs rescue dogs from the UK and Ireland. They foster and find loving homes for the dogs in Jersey. Rehoming is their main focus but Jersey Rescue Dogs also offer sanctuary to a group of dogs who would otherwise struggle to find a home in accordance with the Animal Welfare (Jersey) Law 2004. Jersey Rescue Dogs work with the public to raise awareness of the plight of rescue dogs and promotes child safety around dogs with the Speak Dog & Stay Safe campaign.

Make a Donation
If you would like to donate money to Jersey Rescue Dogs please select an amount below.
If you are a Jersey tax payer, and your donation is for £50 or more, you can claim an extra 25% for your chosen charity. Click here for instructions on how to do this.
All donations are anonymous and securely handled for The Association of Jersey Charities by Paypal. Please contact the administrator if you would like to inform the charity of your identity or if you have any additional questions.