Street Pastors Jersey
Membership Number: AJC347 / Registered Charity Number: 061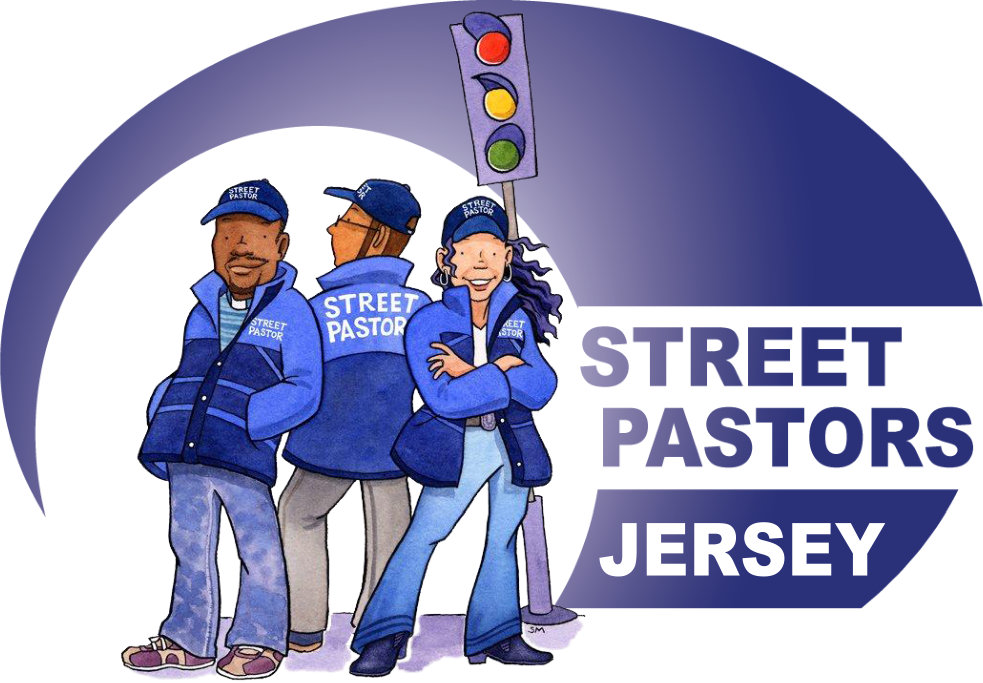 Street Pastors Jersey Objective is initially to provide trained pastoral teams to work on the streets of St. Helier, on Saturdays, between 10PM and 3AM.

All Street Pastors are in uniform and have received extensive training in caring, listening and helping, particularly in the context of the night-time economy. Street Pastors work in partnership with other agencies as appropriate.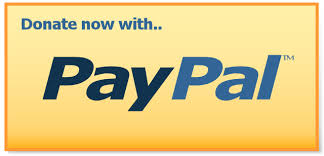 Make a Donation
If you would like to donate money to Street Pastors Jersey please select an amount below.
If you are a Jersey tax payer, and your donation is for £50 or more, you can claim an extra 25% for your chosen charity. Click here for instructions on how to do this.
All donations are anonymous and securely handled for The Association of Jersey Charities by Paypal. Please contact the administrator if you would like to inform the charity of your identity or if you have any additional questions.