Pain Support Jersey
Membership Number: AJC370 / Registered Charity Number: 008
S.M.I.L.E. (Jersey) was formed in 2010 and changed its name to Pain Support Jersey in 2015. It is a self-help group run by Chronic Pain sufferers and their families for the mutual help and support in the promotion of active self-management skills.
c/o The Pain Management Centre
Overdale Hospital
Westmount Road
St Helier
JE2 3UH
t: 07797 952165
e: psjersey15@gmail.com
w: http://www.painsupportjersey.com
Administrator: Angela Godinho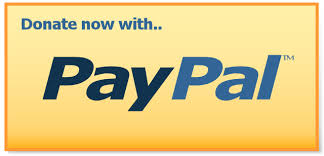 Make a Donation
If you would like to donate money to Pain Support Jersey please select an amount below.
All donations are anonymous and securely handled for The Association of Jersey Charities by Paypal. Please contact the administrator if you would like to inform the charity of your identity or if you have any additional questions.