Jersey Cancer Trust
Membership Number: AJC384 / Registered Charity Number: 045
Working in close partnership with the Wessex Cancer Trust, the Jersey Cancer Trust provides vital funding and support services for those Jersey patients diagnosed with cancer.
Green Lane Cottage
Rue des Mans
St Brelade
JE3 8BL
t: 07797 844521
e: colinburgess@jerseycancertrust.com
w: http://www.jerseycancertrust.org
Chairman: Colin Burgess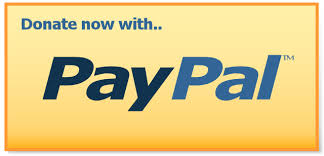 Make a Donation
If you would like to donate money to Jersey Cancer Trust please select an amount below.
All donations are anonymous and securely handled for The Association of Jersey Charities by Paypal. Please contact the administrator if you would like to inform the charity of your identity or if you have any additional questions.