Friends of Jersey Oncology
Membership Number: AJC399
To raise funds to enhance service delivery and patient care in Jersey General hospital Oncology Department.
c/o Oncology Unit
Jersey General Hospital
Gloucester Street
St Helier
JE4 3QS
t: 01534 442569
e: fojo.jersey2012@gmail.com
w: http://www.fojo.jersey2012@gmail.com
Vice Chairperson: Katie Herridge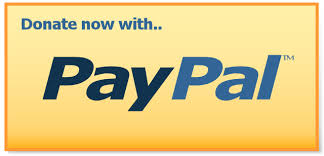 Make a Donation
If you would like to donate money to Friends of Jersey Oncology please select an amount below.
All donations are anonymous and securely handled for The Association of Jersey Charities by Paypal. Please contact the administrator if you would like to inform the charity of your identity or if you have any additional questions.