BeachAbility
Membership Number: AJC410 / Registered Charity Number: 026
BeachAbility provides manual, ballooned wheel chairs available for use on the beach for anyone that needs help with their mobility.
Chair users need to be accompanied by an adult Helper who will offer assistance with transfers and will push the chair.
Loan is on a bookings basis by telephone to BeachAbility on 07797 935088
BeachAbility is an eco-friendly and fun way to enjoy Jersey¯s beautiful beaches.
La Bouvene
La Rue de Sorel
St John
JE3 4AA
t: 07797 935088
e: beachability@hotmail.co.uk
w: http://www.beachability.org
Chairman: Jane Osborne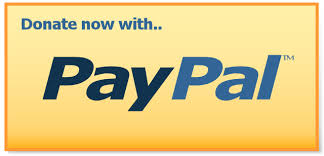 Make a Donation
If you would like to donate money to BeachAbility please select an amount below.
All donations are anonymous and securely handled for The Association of Jersey Charities by Paypal. Please contact the administrator if you would like to inform the charity of your identity or if you have any additional questions.