Jersken Little Angels Home
Membership Number: AJC421
To support a home for destitute children, abandoned and disadvantaged. To provide accommodation, education, love, care and protection and medical attention.
2 Greystones
Gorey Village Main Road
Grouville
JE3 9EP
t: 07797 888 818
e: Info@jersken.org
w: http://www.jersken.org
Deputy Chairman/Founder: Lucy Falle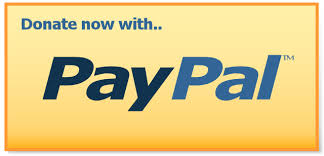 Make a Donation
If you would like to donate money to Jersken Little Angels Home please select an amount below.
All donations are anonymous and securely handled for The Association of Jersey Charities by Paypal. Please contact the administrator if you would like to inform the charity of your identity or if you have any additional questions.