Philip's Footprints
Membership Number: AJC435
We offer memory boxes to Channel Island parents facing the loss of their baby from early second trimester to full term or neonatal loss. We also sponsor training for maternity health professionals which improves the safety in the care of pregnant women and their unborn and new born babies, which benefits every pregnant woman. Donations remain in the island in which they are made.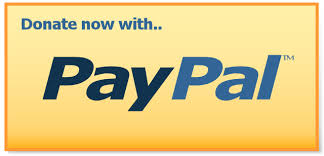 Make a Donation
If you would like to donate money to Philip's Footprints please select an amount below.
All donations are anonymous and securely handled for The Association of Jersey Charities by Paypal. Please contact the administrator if you would like to inform the charity of your identity or if you have any additional questions.