Littlefeet Environmental
Membership Number: AJC442
To promote coastal and marine conservation on the Island of Jersey through weekly shoreline cleanups, educational and public seminars and collaboration with other conservation charities/organizations in Jersey. Through shoreline cleanups we are able to collect data on the state of coastal pollution, strandings, skate and ray populations through egg case collection and educate the public on the importance of coastal protection both for the benefits of our Island but also on a global scale.
Volunteer Role
Islanders and tourists are always encouraged to take part in shoreline cleanups. These weekly events are free to the public and help bring coastal conservation to the forefront of the Jersey community.
Volunteer Commitment
Weekly shoreline cleanups take up to an hour to complete â?? dependent on weather. Refuse bags and gloves are provided by Littlefeet Environmental staff at each shoreline cleanup.
12 Mariner Cottage
Route de l'etacq
St Ouen
JE3 2FB
t: 07700 711020
e: andy@littlefeet.org.uk
w: http://www.littlefeet.org.uk
Chairman: Andy Farmer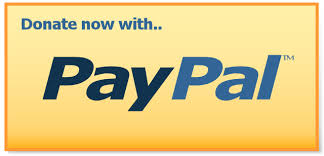 Make a Donation
If you would like to donate money to Littlefeet Environmental please select an amount below.
All donations are anonymous and securely handled for The Association of Jersey Charities by Paypal. Please contact the administrator if you would like to inform the charity of your identity or if you have any additional questions.